I'M PURSUING MY PASSION IN
ARTIST & ENVIRONMENTALIST
I'M PURSUING MY PASSION IN
ARTIST & ENVIRONMENTALIST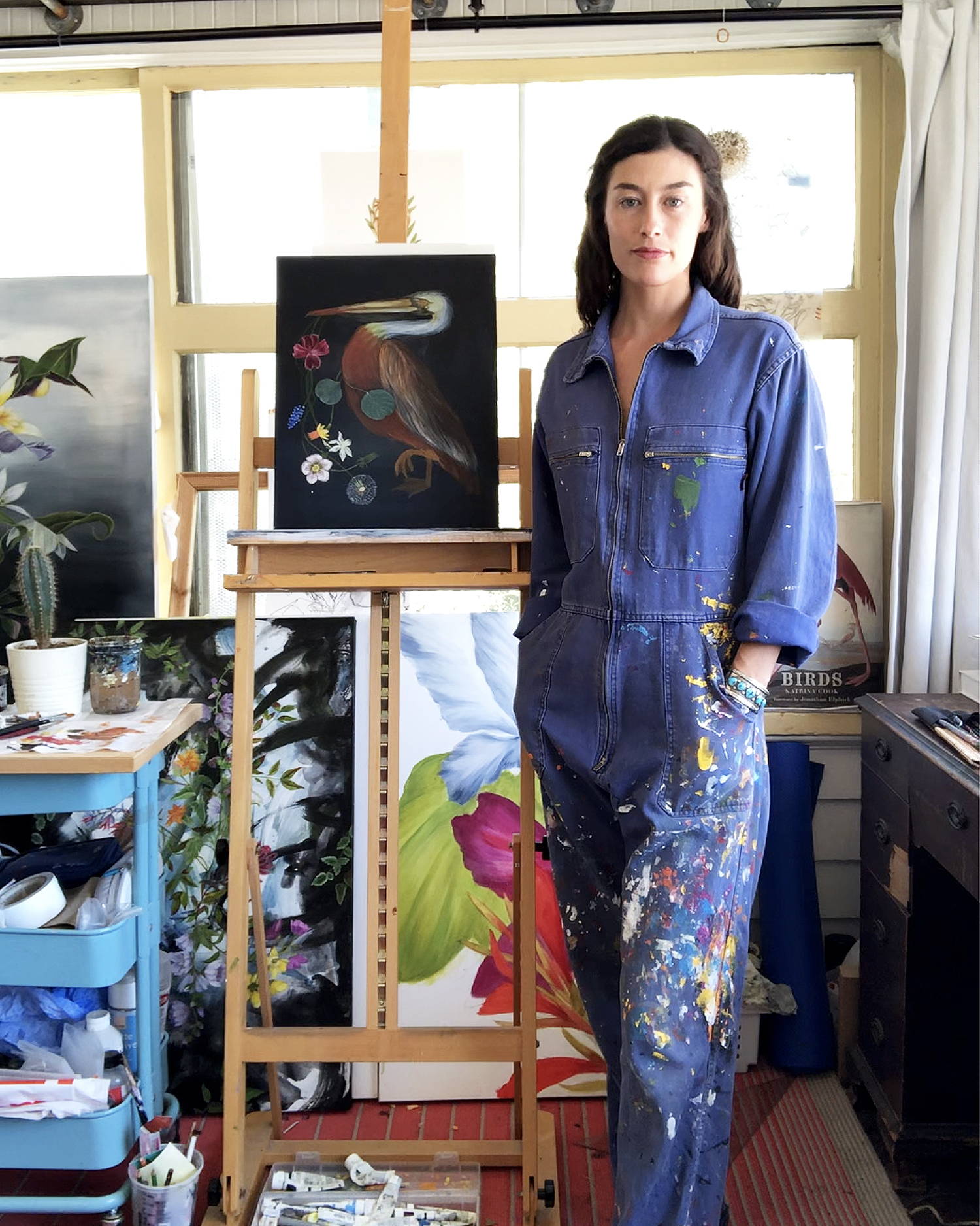 Your work is inspired by florals and fauna. Tell us more about your fascination with nature.
By depicting endangered flora and fauna on black backgrounds, I can give these threatened species new life on the canvas. It's my hope to reinvigorate admiration and refocus attention on the flowers that may disappear completely in our lifetime. It's a call to action and a celebration of their resilience, however fleeting.
The word Bella means "beautiful". What makes you feel beautiful?

Being a painter comes with its own set of challenges. In order to survive solely on your art, you have to understand marketing, advertising, legal agreements, advocating for yourself and your rights etc, alongside simply making the actual work.
"I'm constantly learning and proud of the journey."

"I'm constantly learning and proud of the journey."

To Live Softly is to enjoy life's simple pleasures. How do you stay in the moment?

We are dealing with so many challenges both locally and globally and in order to stay present, it's important to hold space for oneself. For me it's through exercise, whether boxing, surfing, biking, dancing, etc.

What's the biggest lesson you've learned in the last 10 years?

That there's so much power in every decision you make. A simple change like refusing to use plastic straws or any single use plastic might seem a small shift in your everyday life but has huge implications for saving the planet. If every human made this conscious decision, it would be momentous.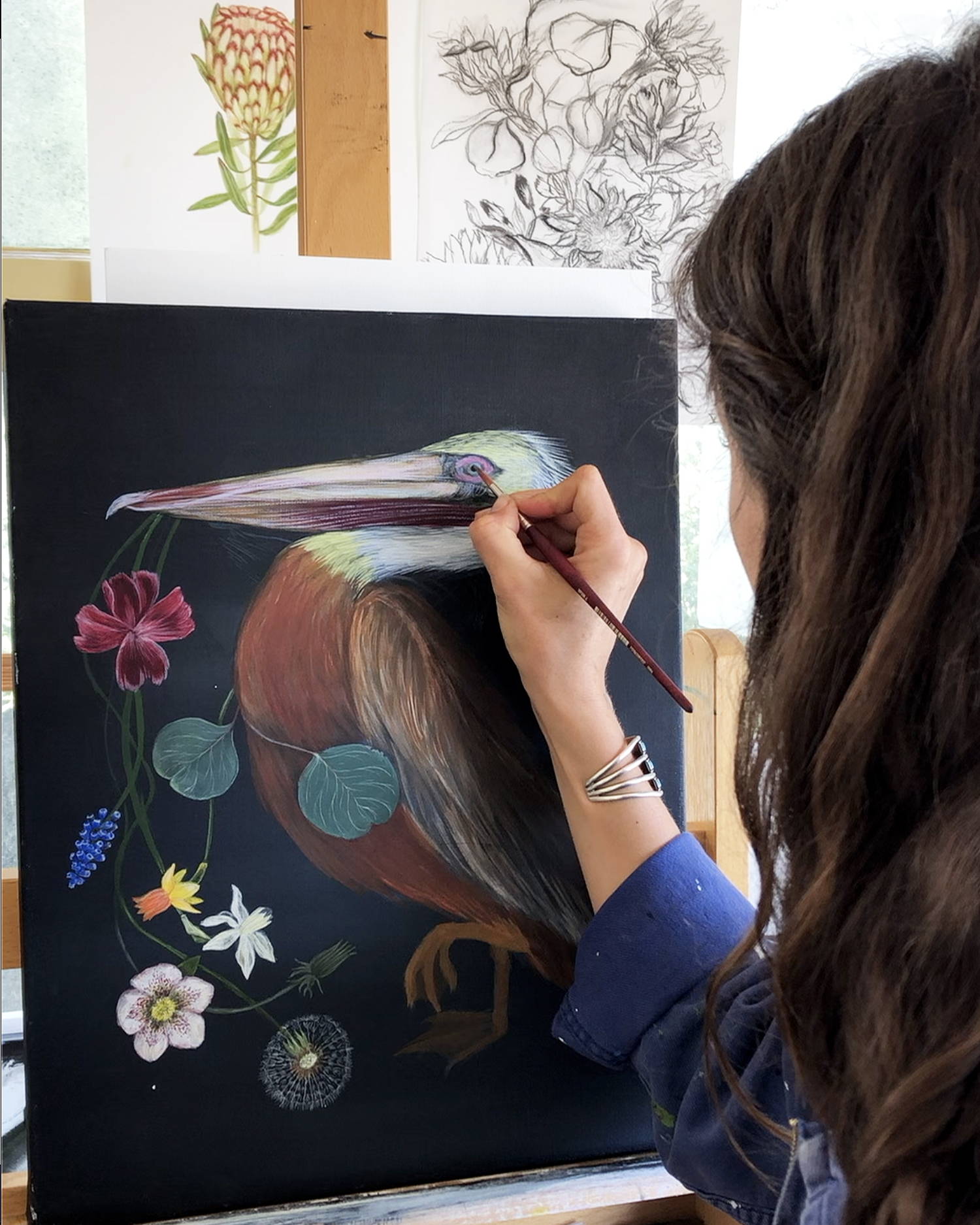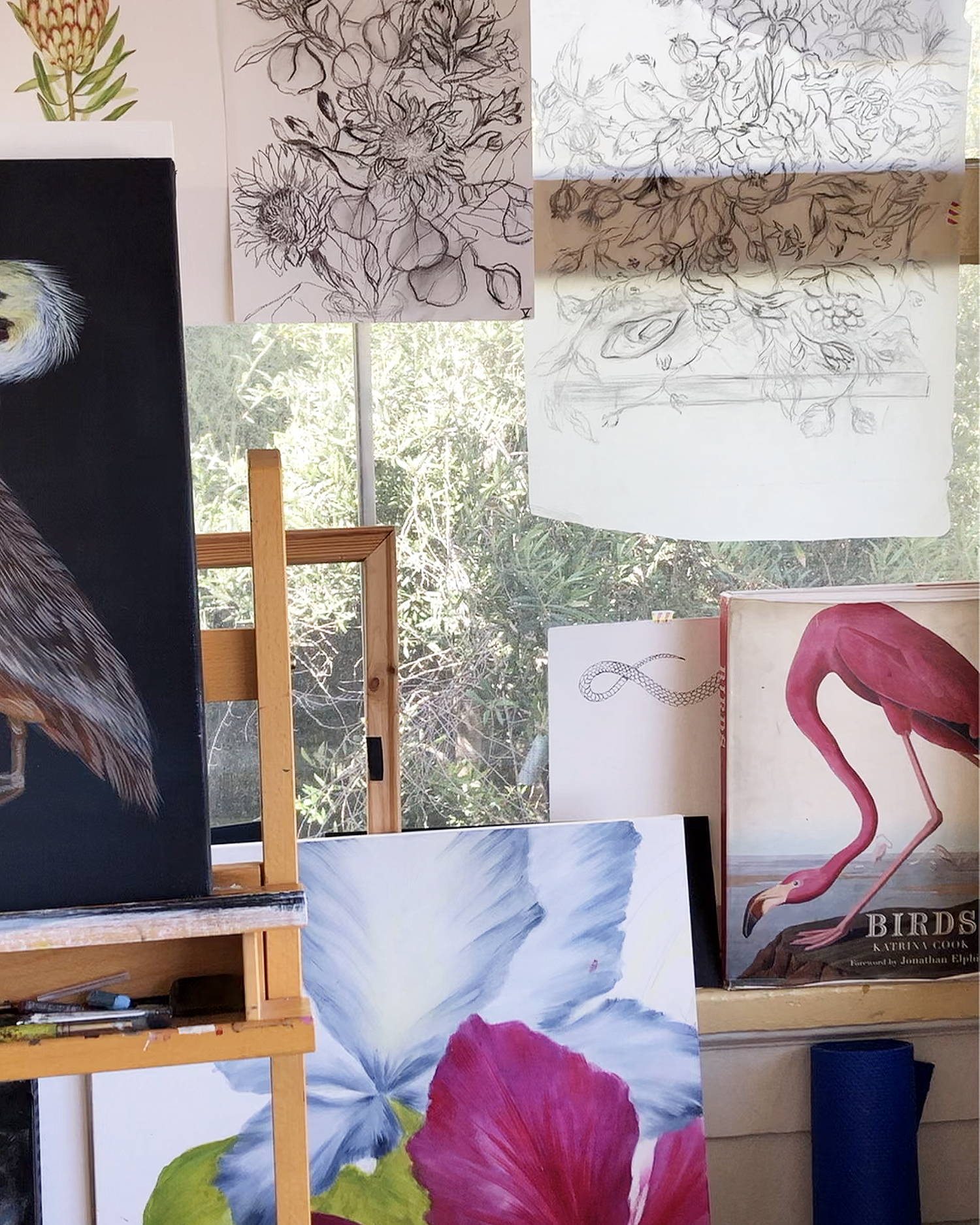 Describe your personal style.

My style is a mix of feminine chic with tomboy edge. I love wearing overalls/coveralls especially for my studio practice but also adore a lovely white linen dress.

"My style depends on how I'm feeling on any given day."