I'M PURSUING MY PASSION IN
I'M PURSUING MY PASSION IN
Since you started your career, what's been your favorite hair trend and why?
It's always been flat-ironed super straight hair. Probably because my hair can never look like that and I think it's so chic.
"I'm constantly learning and proud of the journey."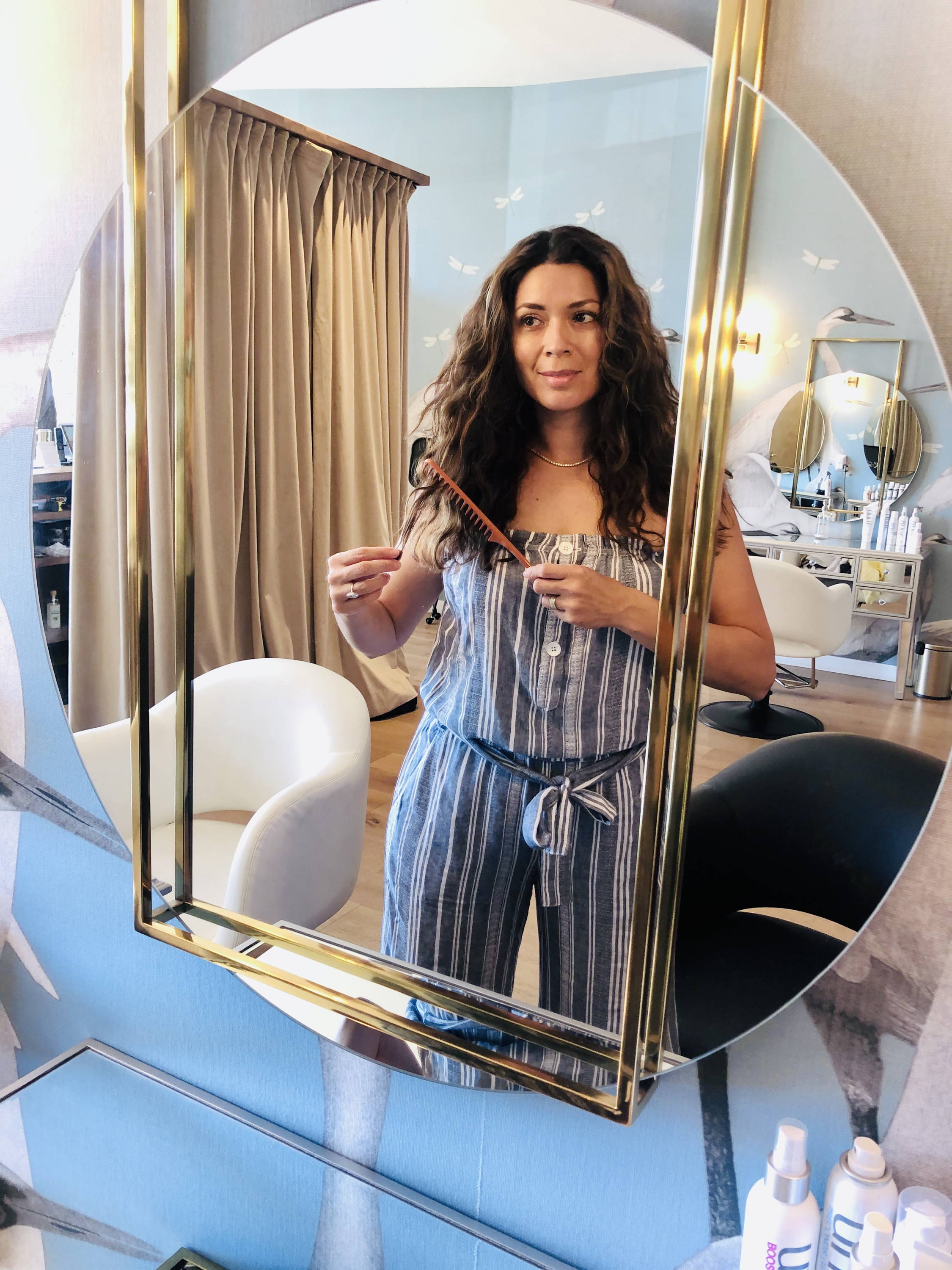 Tell us your secrets. Please share the best hair trick to look put together in under 5 minutes?

Hair accessories should always be your friend. A few great clips, headband or scarf can really change a whole look.

Bella Dahl makes soft, effortless clothing. What's the key to soft, effortless hair?

Start with hydrating shampoo and conditioner and always use a deep treatment at least once a week.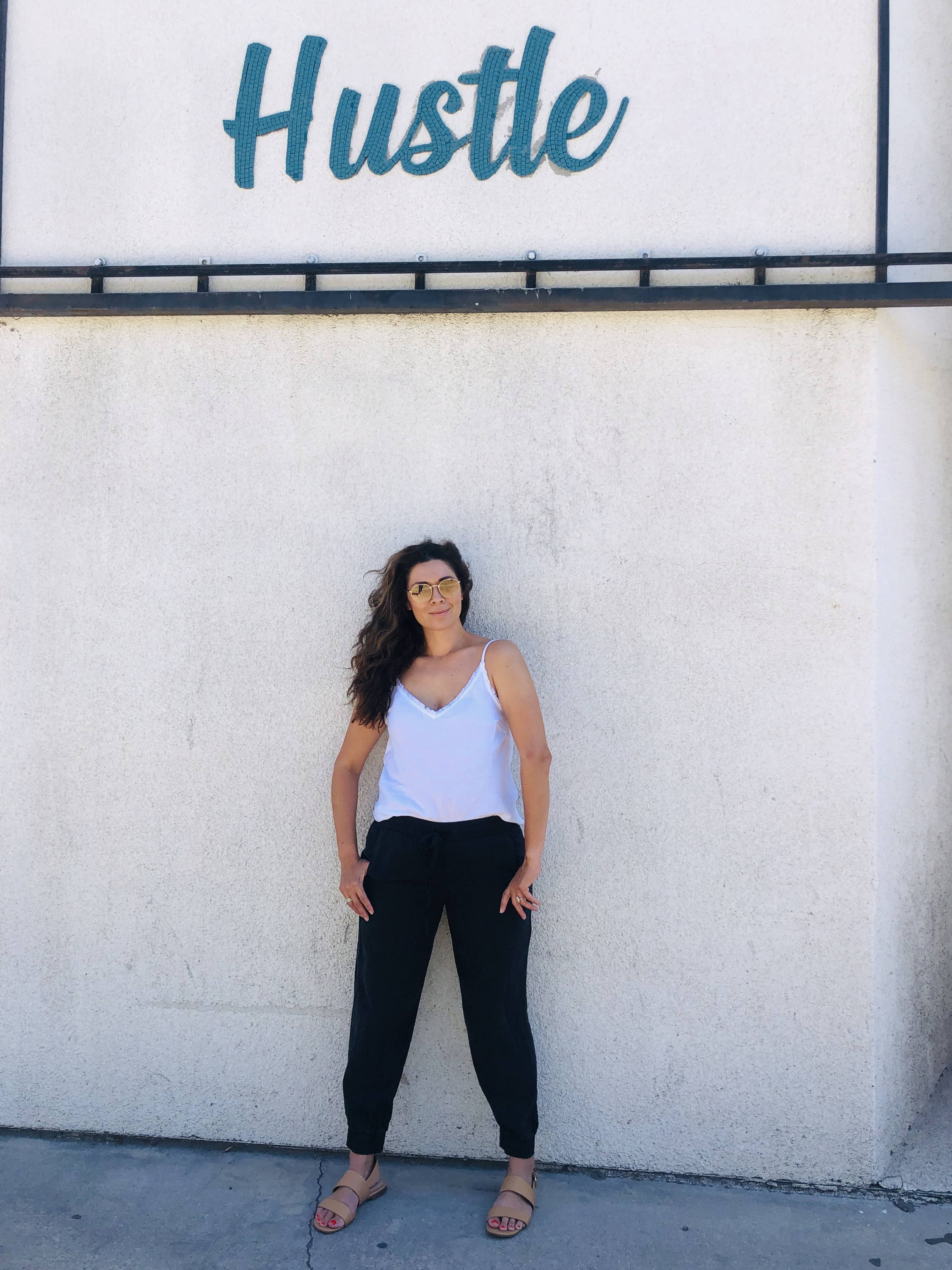 What makes you feel Bella?

I feel most beautiful when I'm smiling from something that brings me joy... and also a really great blowout.

Do you have a personal motto you live by? If so, please share?

"Keep moving forward and be prepared for anything." Life is unpredictable and you just have to always expect the unexpected and hope you have a solid group of friends and family to lean on.

What's the best advice you've ever received?

If you don't do it for yourself no one will ever do it for you.

"Confidence has guided the way when I doubted myself."

How do you stay in the moment?

I sit outside with my cat Smokey in the morning while I have my coffee. I also make an effort to stay in touch with friends and family. And I try to listen and ask questions more instead of thinking of what I'm going to say while chatting with others.

What's the biggest lesson you've learned in the last 10 years?

About the importance of friendship and supporting others during challenging times.

"Sometimes just checking in on someone can change their entire day."