I'M PURSUING MY PASSION IN
I'M PURSUING MY PASSION IN
WARDROBE STYLING + CONSULTING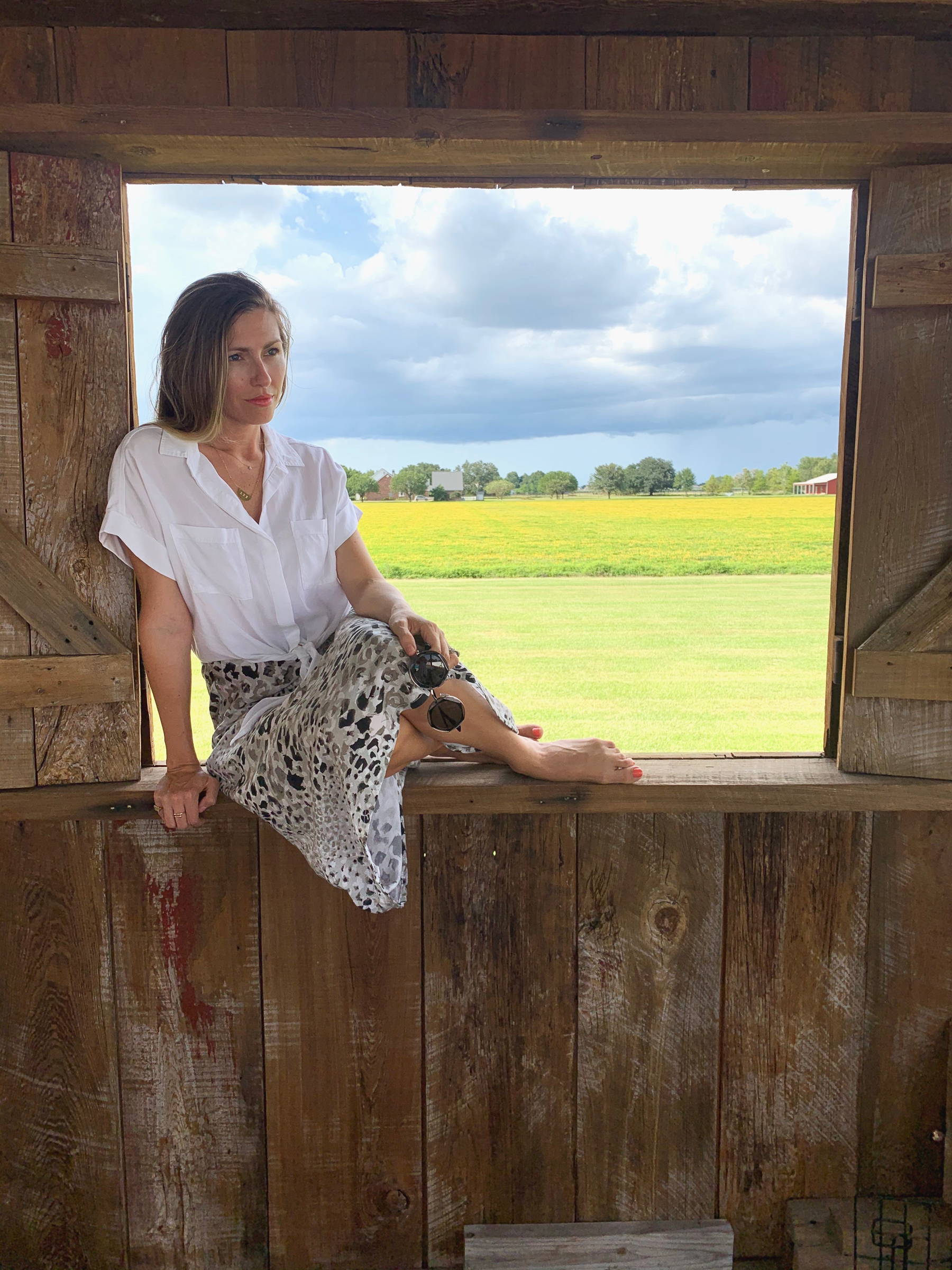 How did you get your start?
My foray into the styling business was working with a well-known styling duo. I worked my way from Assistant, to Associate and eventually became Styling Director. My experience with them gave me the courage to start my own independent styling business.
"I don't take for granted that I'm lucky enough to turn my passion into my career."

"I'm constantly learning and proud of the journey."

You've dressed celebrities on and off the red carpet. What are some clothing accessories we all need in our closet to complete our looks?

A Cross-body bag for running around hands free. Jewelry that is personal and meaningful to you. Plus, sunglasses to match your mood.

What makes you feel beautiful?

When I get all dressed up and my 3 year old tells me I'm beautiful. They are a great filter because they say exactly what's on their mind at this age, so it feels like a real victory.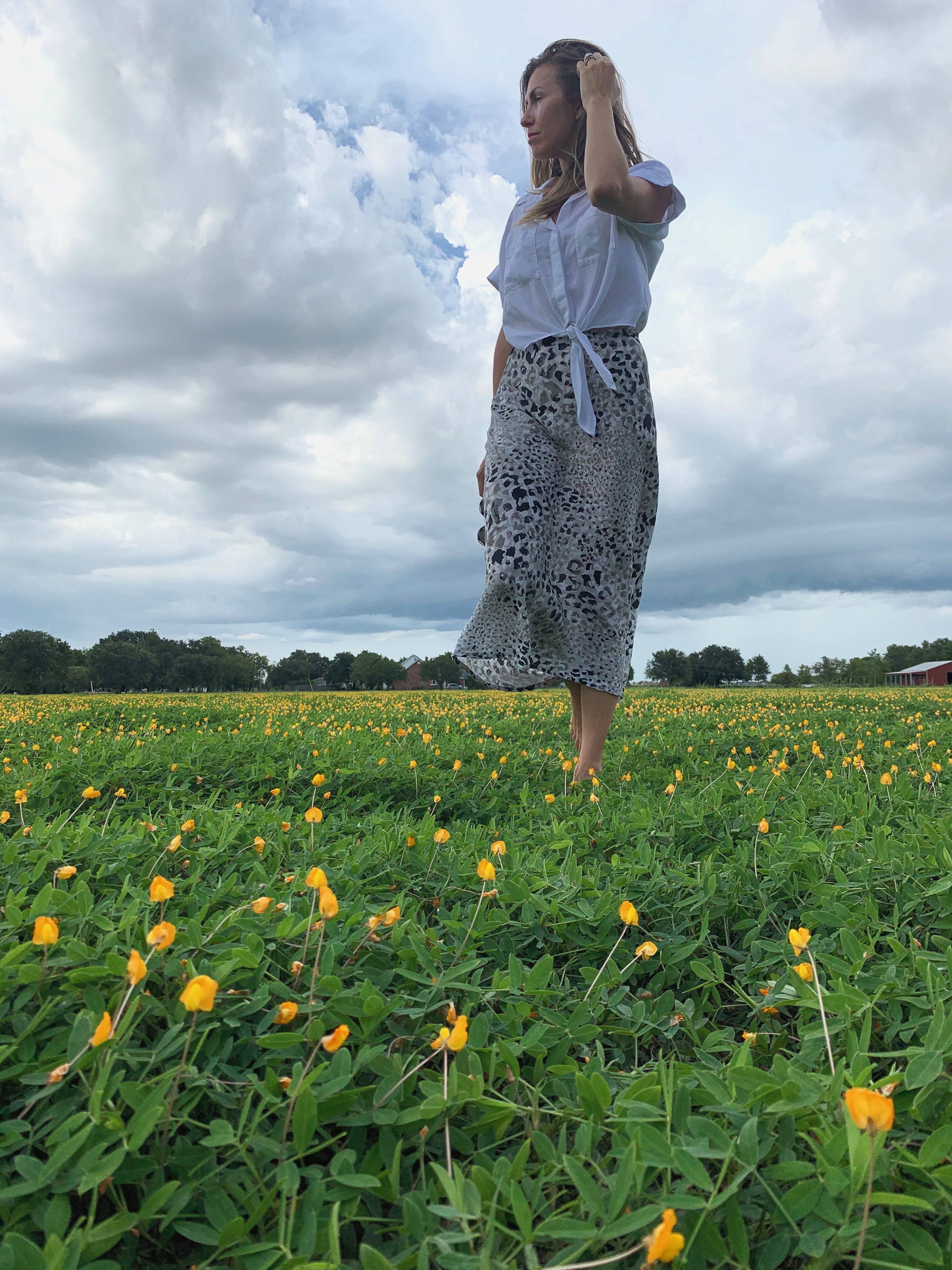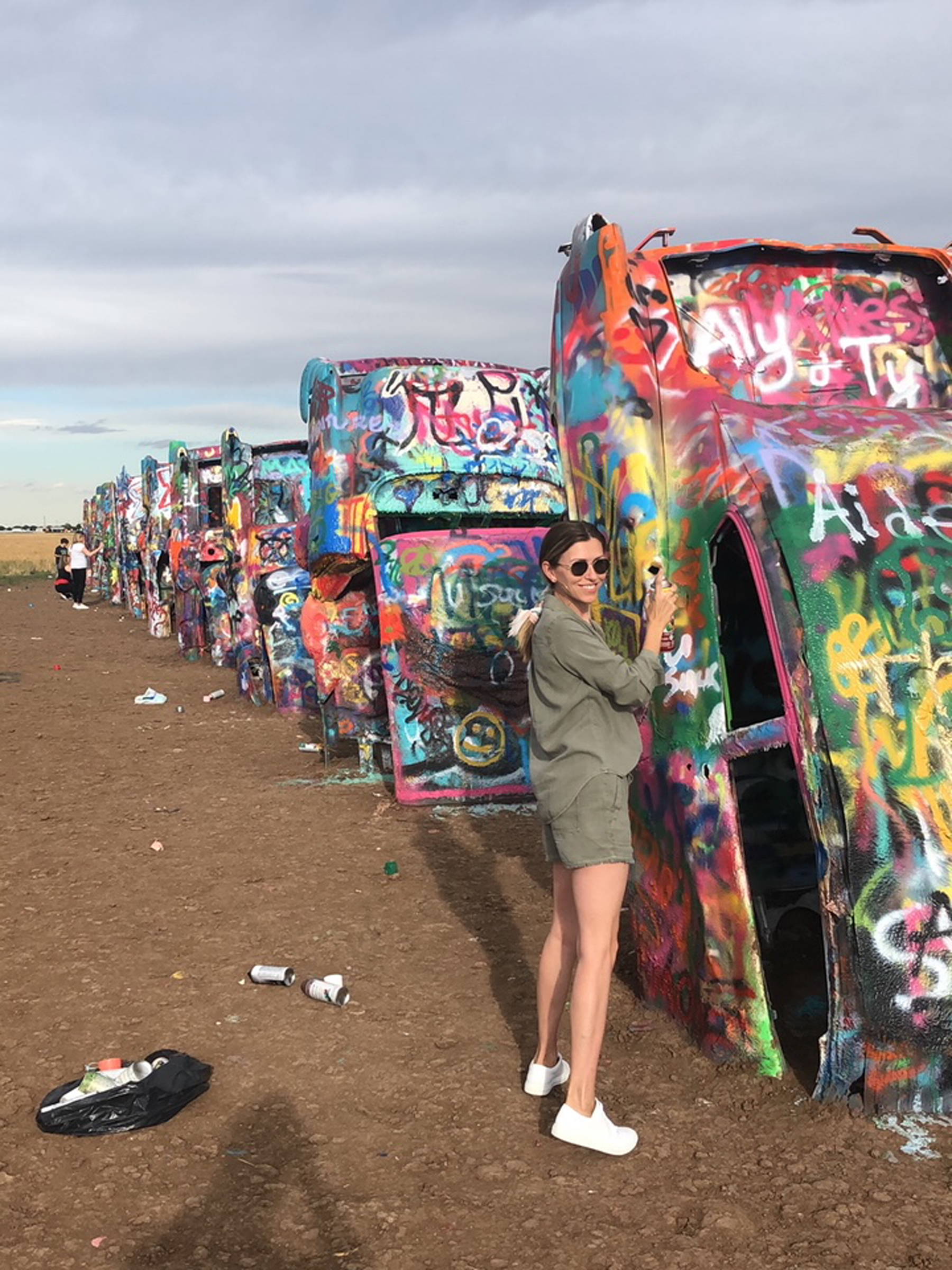 Is there someone in your life that inspires you?

My husband. He is a great partner. What they say is true, teamwork makes the dream work!  

"Find someone who elevates you, whether it's in business, life, or both!"

What's the best advice you've ever received?

"It's okay to be fabulous." …because sometimes you just need a little permission.

Your daughter seems to be following in your fashion footsteps. What do you look for when you buy clothing for her?

I have to pry her out of her PJ's every morning. If it wasn't for the soft and delicious fabric that Bella Dahl uses, I'm not sure if she would get dressed. She always feels the clothes and says "Ooooh so cozy." That is the true Emmy test.

"Comfort is key for my daughter."

Describe your personal style.

Effortless and classic. I'm always inspired by classic icons like Grace Kelly and Audrey Hepburn. They kept it simple and still managed to stand out from the crowd.

The right playlist and good lighting. At dinner each night the lights go down, the candles go up and the tunes pipe through. Sometimes its music from the 40's, John Coltrane radio or Mellow Fold music. Often, we match the music to our cuisine.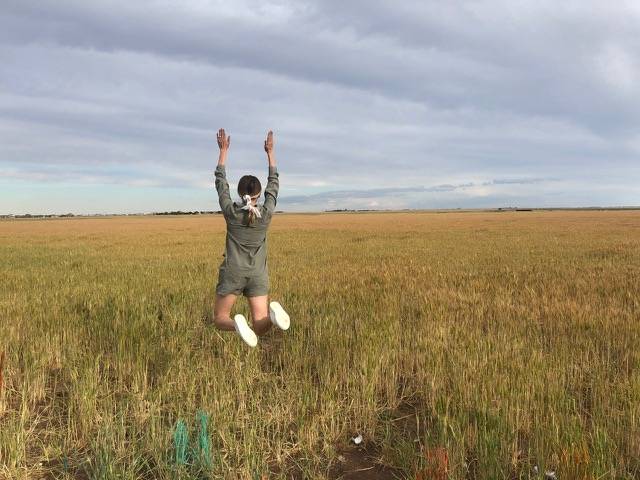 "Slow down, enjoy the moment & take time to connect."