I'M PURSUING MY PASSION IN
I'M PURSUING MY PASSION IN
MANIFESTATION COACHING, ART THERAPY, PODCASTING, AND LIFESTYLE PLATFORM: "HOW YOU GLOW"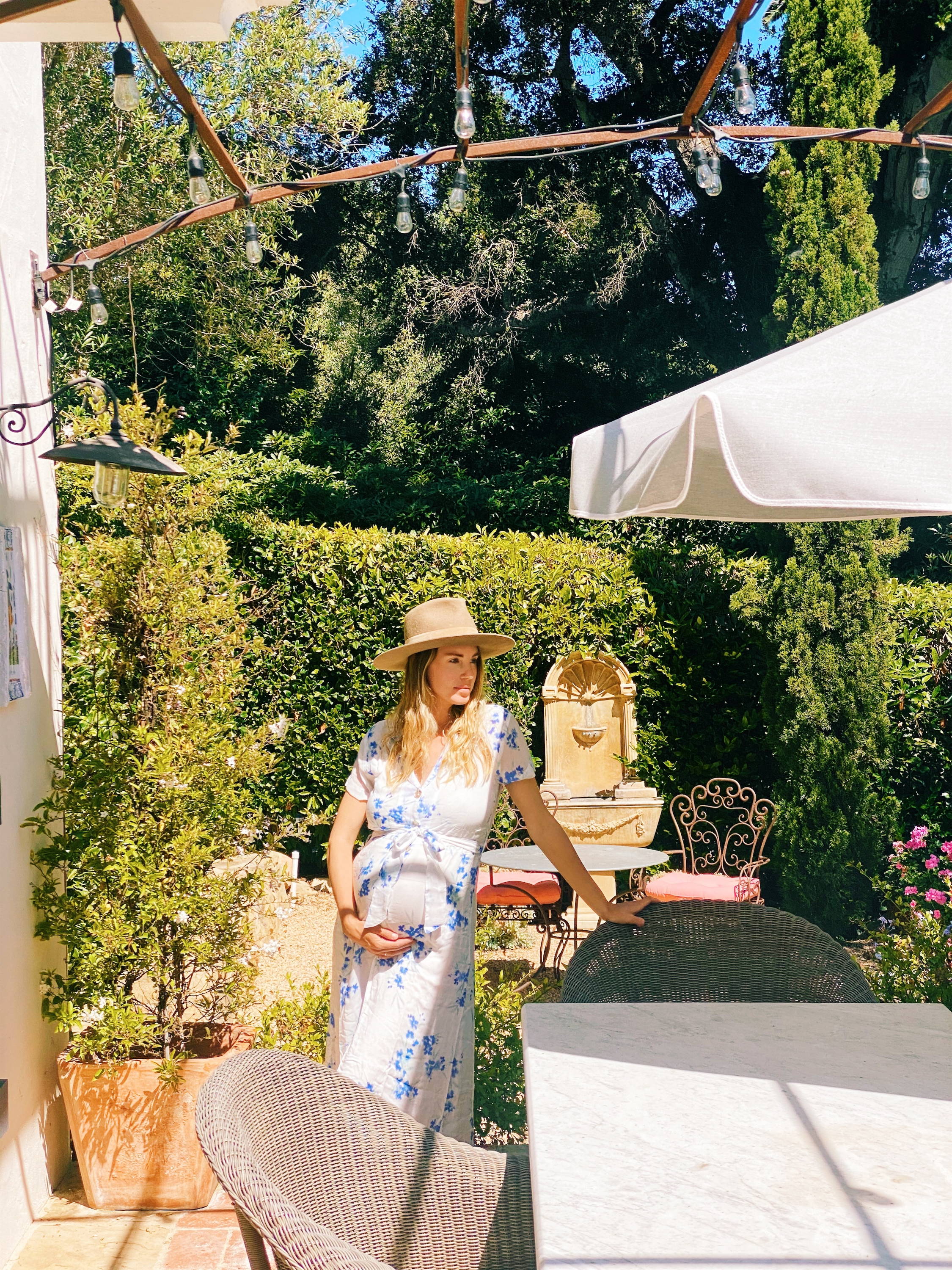 We feature a wide range of content from food, travel, fitness, home, fashion, to sustainability and brand/founder profiles. I love that our content is so versatile and driven by our genuine interests that help us all light up from within.
You also lead manifestation workshops. What are your goals for those that join you?

My goal is for people to develop a more honest, less judgemental self awareness, especially regarding their subconscious beliefs and patterns. I help them get clear on their most authentic desires, sharpening their visions for themselves and their lives.
"Real transformation only happens in your outer reality by shifting your inner world."

"I'm constantly learning and proud of the journey."

What makes you feel beautiful?

I feel most beautiful when I am sharing energy with those that I love, spending time in nature, tapped into my feminine creativity, eating vibrant, organic whole foods, moving my body and rooted in my purpose of spreading positivity and light.

What are you most proud of?

I'm most proud of my family and the love that we feel and so freely express to each other every day.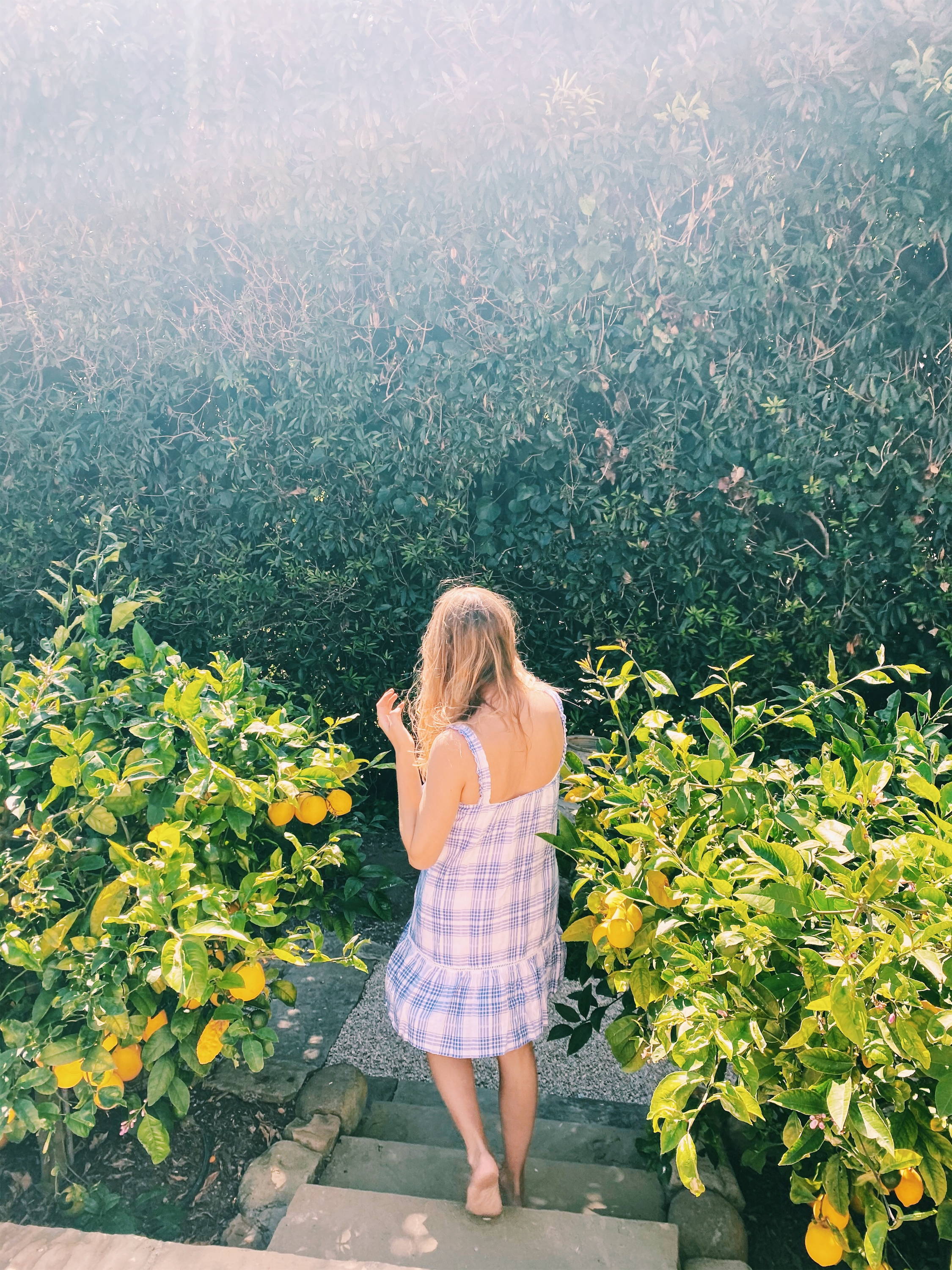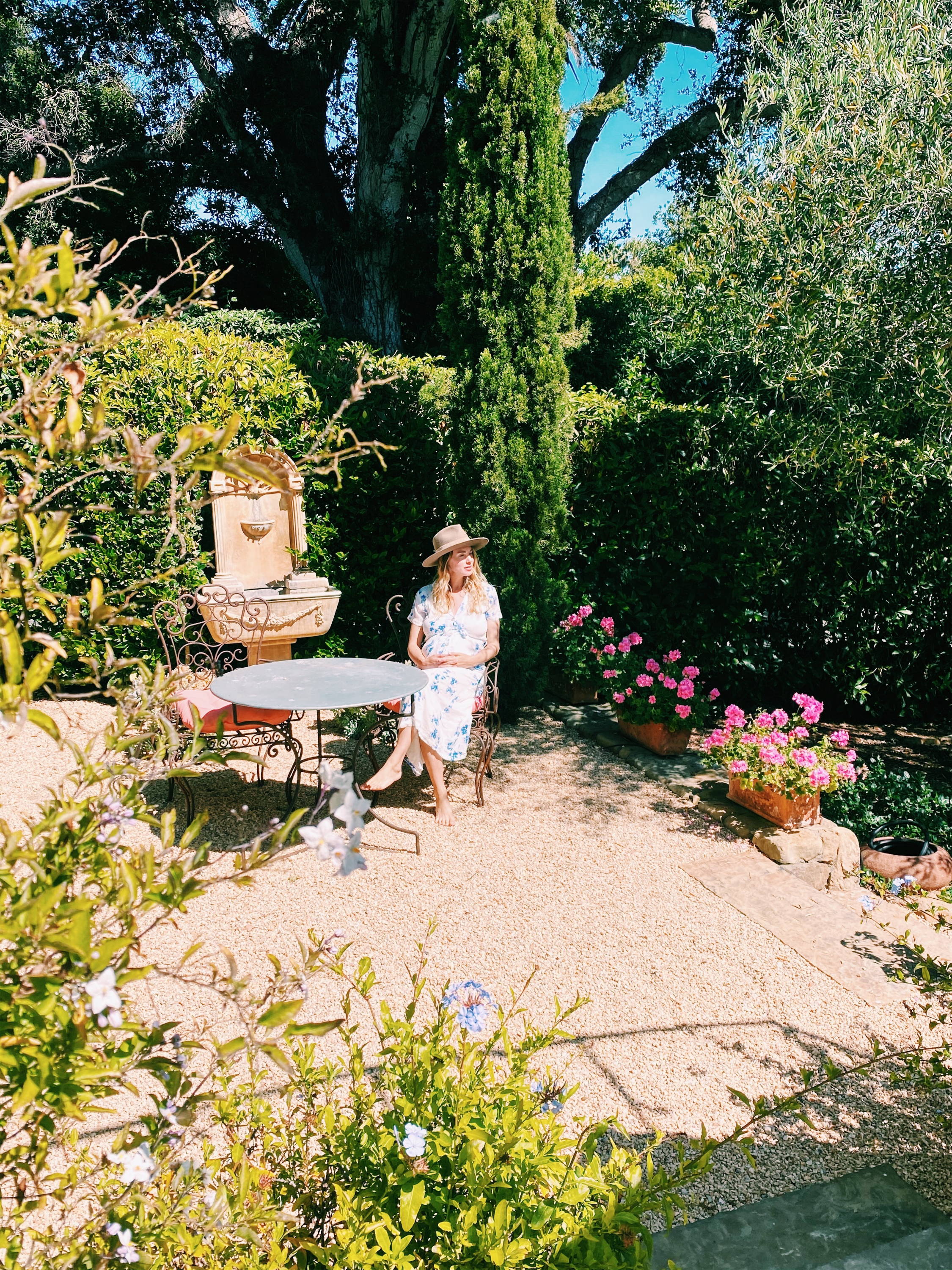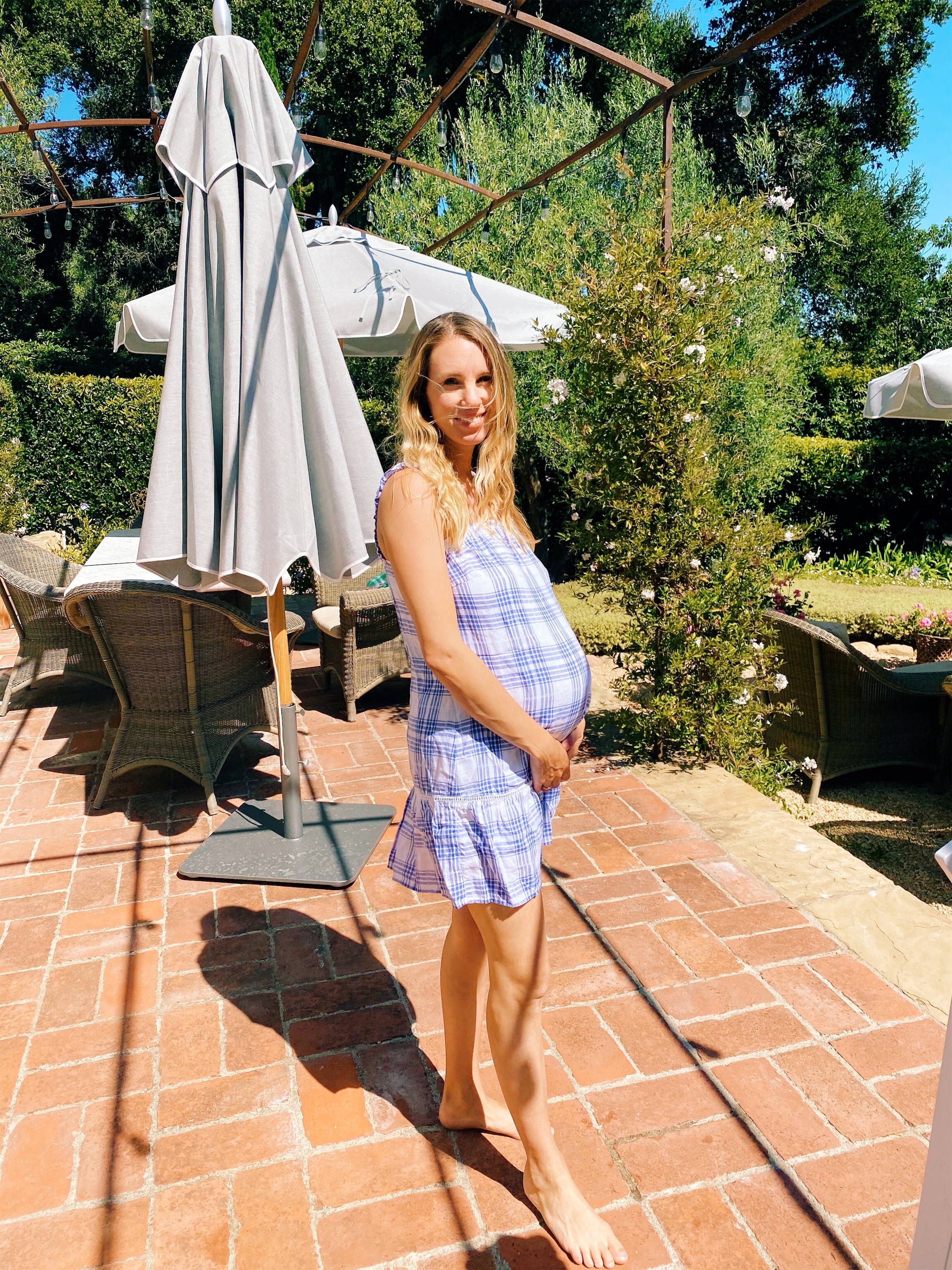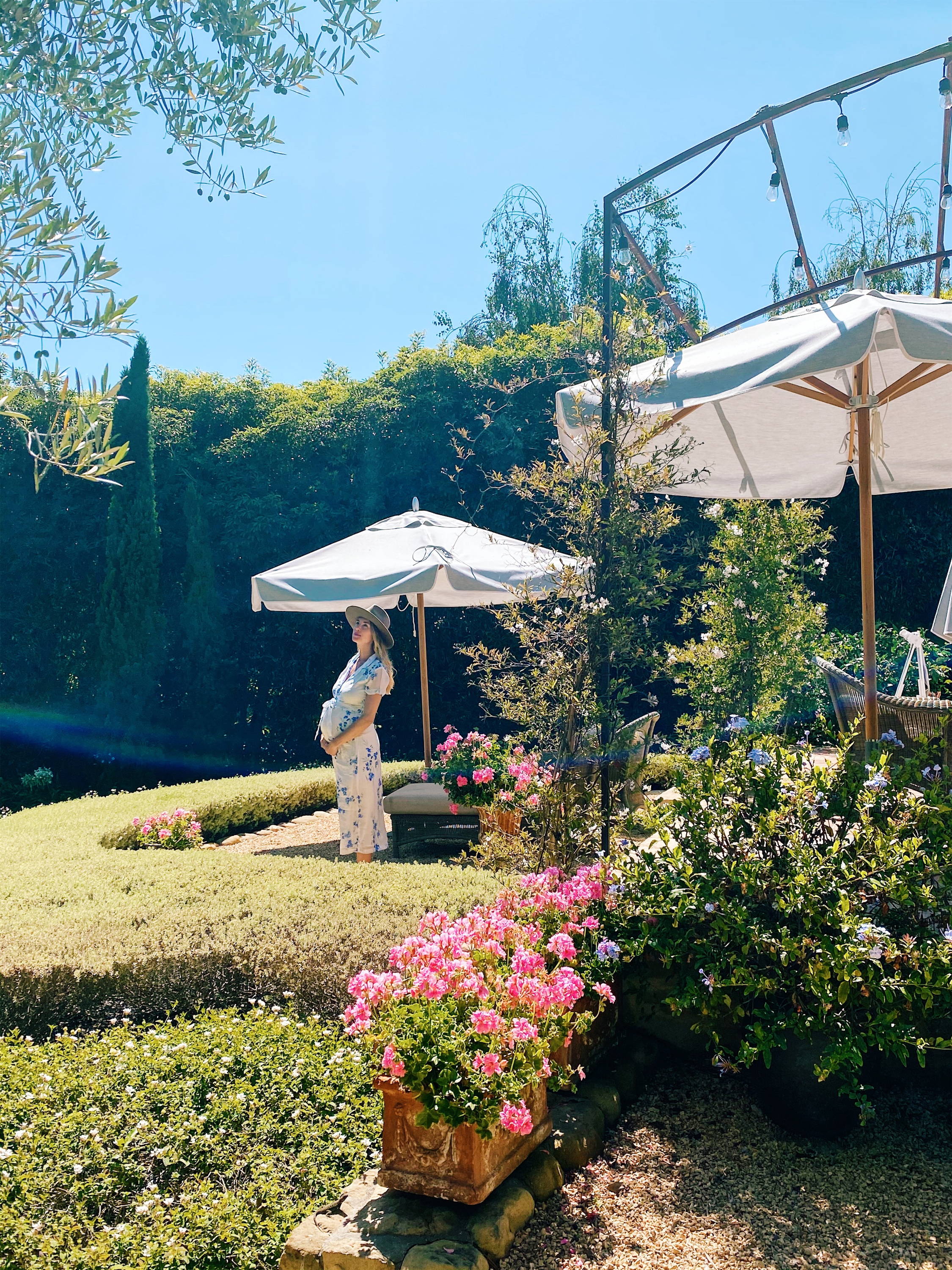 Simple pleasure are genuinely my focus- I think that's why I am so content. I always say that if you appreciate the simple pleasures that you engage with every day, you will be happy into your old age. I have so much appreciation for a good meal, a perfectly ripe piece of in-season fruit, a good cup of coffee, listening to music, looking at the stars, feeling the wind blow, spending time with those I love.

Describe your personal style.

Relaxed French girl meets California beachy.

"Wherever I am, I really try to BE there and appreciate what's in front of me."